TRUSTED GLOBAL PARTNERS
For your financial,
tax and compliance needs
SUBMIT YOUR QUERY
CFO Services

We take care of all the financial requirements of individuals as well as corporations in India and USA.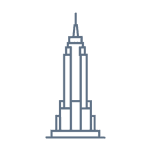 We provide creative financial solutions for diverse business requirements such as Cross Border Tax optimization.
We cater to corporate requirements of our clients like GST, entity structuring, licensing, compliance filing, etc.
We assist in generating an efficient output from our client's investments and other financial decisions.
About us

USAIndiaCFO is one of the most diversified and prominent financial service groups. We specialize in providing a spectrum of services to corporations in USA & India as well as HNIs and retail investors.
Our group has led several strategies for a diverse client base spread across the world. Our team of young, hard-working professionals working in a smart way to get you results is what makes us a cut above the rest!
The UIC differentiator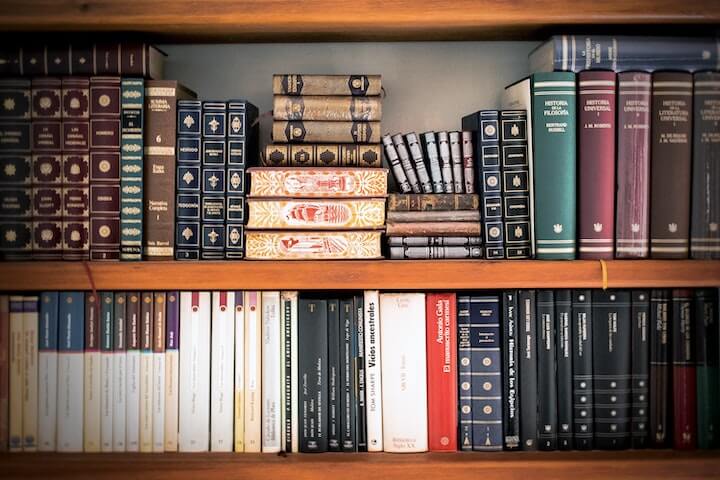 Domain expertise
Our team of adept professionals have come from all the relevant backgrounds, bringing with them valuable experience.
Global reach
Our strong presence in the US as well as India will give you a definitive edge in scaling up your company across the world.
Client Testimonials

I am very happy with USAIndiaCFO. They have really helped us understand tax & compliance issues for the US. We can now focus on the business without being worried about book keeping or compliance.
Anupam Dhanuka
CEO - Kiddopia Inc.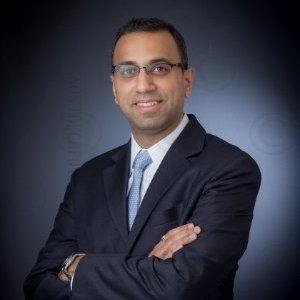 I have been working with USAIndiaCFO for four years now and they have been helping me manage all my tax and compliance issues including global offshore and complex structuring needs. UIC is a one stop solution for HNIs who need professional, accurate and a personalized touch.
Amit Soni
Managing Partner, CVC Capital Partners
Not only USAIndiaCFO is versed with the subject of international / domestic taxation and accounting but is highly diligent and ensures work is done well ahead of schedule.
Vikram Garg
Managing Director, The Blackstone Group
It was a great experience to connect with USAIndiaCFO. They have been helpful and professional through the process of filing our US tax returns.
Adil Hussain
Famous Bollywood and International Actor
We Take Your Security Seriously..!
At USAIndiaCFO, your data is encrypted and stored on our HIPAA-compliant, cloud-based platform, a certified, secure solution built for the protective and confidential needs of financial and business professionals.
Industry insights

How evolved is your approach pertaining to compliances in India and the US? #stayupdated
Estate planning is the process of preparing for the transfer of a person's wealth and assets after their...
Alternative Investment Funds (AIFs) with a base in India have grown significantly in popularity in recent year...
The Gift City Fund is a special purpose vehicle (SPV) set up under the Indian Companies Act 2013 that enables ...
Have questions?

To know how we can specifically add value for you, schedule a call anytime as per your convenience.