Our Journey


Foundation
Started with a vision to provide One Stop solution to Individuals and Businesses
Headquartered in Mumbai Office & branch office in Ajmer, Rajasthan in India
Started providing VCFO services and cracked Blackstone and Sony as our initial premium clients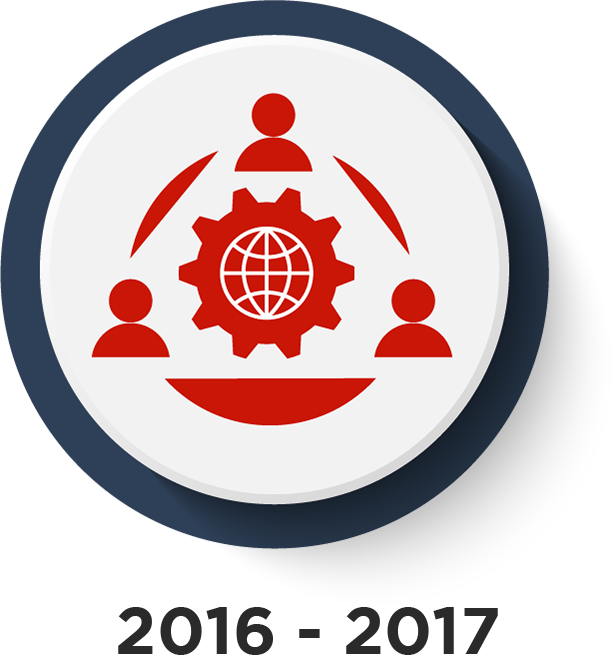 Expansion
Became a Globally recognized VCFO Partners for Indian and American Businesses
Opened an office in the United States with branch in Edison (New Jersey)
Started taking up US Business Registrations, ITIN, EIN, Taxation, Audit, VCFO etc.
Team size increased to 15
Added various connected services to an integrated VCFO solution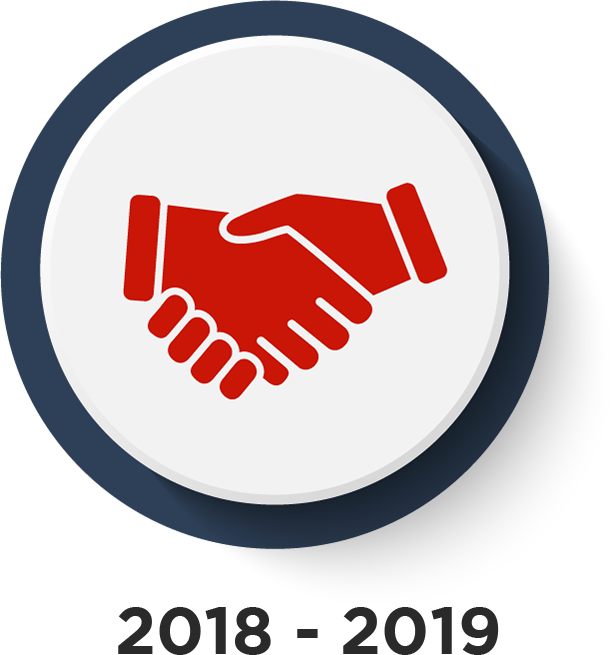 Engagement
Became niche experts of handling complex tax matters in India and USA
Opened branch office in the US and India (Hyderabad, Mumbai & Delhi)
30+ Team Strength and 500+ global clients

Growth
Added a few more complex service categories in India and US regulatory space i.e. FEMA, Fund raise etc
50+ Team Strength and 2500+ global clients
2000+ Annual Compliances/filings done by the end of 2021

Achievements
12000+ Businesses Incorporated in India & USA and 200+ VCFO services across
1000+ Tax Registrations, 500+ Income Tax Audits and Representations
3000+ ITIN Application filed with the IRS, USA
4500+ IPR cases filed & 2000+ IPR cases represented
75+ Team Strength and 6500+ global clients
Opened a branch office in Bengaluru, India
We are committed to serving you the right way!
Our management team comprises of people from diversified backgrounds including Chartered Accountants (CA), Certified Public Accountants (CPA), Company Secretaries (CS), Law & Management Professionals.
UIC's well-established processes ensure total confidentiality for all our clients, thereby gaining their absolute trust. We are well-equipped to evolve and progress with the ever-changing dynamics of the economy.
Our Leadership

Akash is a Chartered Accountant by profession and a domain expert for auditing services. He helps businesses and individuals in financial auditing services. Catering to industries right from banking sectors, SMEs, hospitality sector, technology companies, manufacturing setups to HNIs, Akash holds versatile experience across all scales of industries.
His keen observations not only helps companies figure out any loopholes but also creates a trust in him to generate solutions to improve their system. Akash loves reading and playing sports.