India CFO Services
Don't you think, India is in pursuit of new business models?! Stuck up due to increased compliances, too many registrations and licences to be procured, restrictions in fund raising, confusing laws for overseas business?
We at USAIndiaCFO are here to help you BUILD your business by taking care of the legal and regulatory requirements; NURTURE it by offering support at every stage to ensure that your business remains compliant; and help you continually GROW your business by ensuring- efficiency and adaptability, all well-suited to meet your specific requirements. Our professional approach and youthful, innovative zeal make us the best fit for your constantly evolving demands of scaling up.
Services under BUILD:
Services under NURTURE:
Services under GROW:
We are your trusted global partners for your taxation, financial, legal and compliance needs.
Tools we use: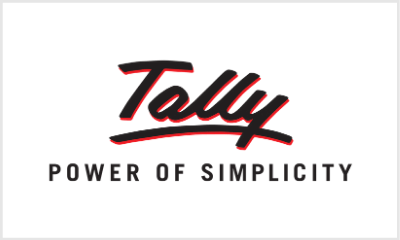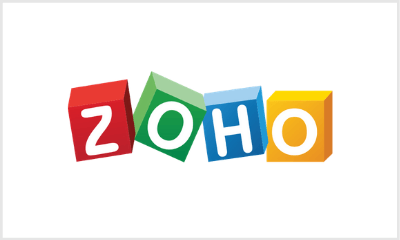 We use tools which are user-friendly and meticulous, which helps us prevent undue human errors. While understanding your business and industry requirements, we automate your compliance needs with our proactive interference for customised requirements and accurate results based on our experience.
Some highlights:
A client with business ideas, had to seek professional assistance from different CAs, CSs and Lawyers with regards to his requirement to start his business until he found us. We being a one-shop-stop -solution for any start-up; eased the process of procuring various licences, incorporating the company, securing his brand registration and further helping him with regular compliances. The client saved on his 50% time, costs almost by 40% and hassle of multi co-ordination with various offices.
We have helped set up entities in holding and subsidiaries format as per the business requirements, to suit their business structure with diversified products and services. This helped the client systemise their business across India, and within a period of 2 years helped them grow overseas as well, which would have usually taken 4-5 years for such growth and would have faced pretty much hassle in being compliant.
You have definitely landed at the right place, and if in any doubt, try and connect with us! We are sure to surprise you, positively and get your thought process into action! Let's build, nurture and grow your business, together!
We offer Brand registration, along with a range of other services to take full accountability as your virtual CFO.
Check out our services in details out here:
Schedule a call
Let us discuss your requirements on a no-obligation discovery call, anytime as per your convenience.